Let's jump right into it. Well let me walk you through step by step to creating your own site using Bluehost. If you decide that influencer marketing doesn't interest you then that is totally fine. After completing this course you will have the tools you need to create an income with your blog alone.
---
To get started head over to Bluehost and look at their plan options. They have offers starting at about $4 a month which include a FREE domain. They offer a 30-day money back guarantee as well on the off chance you change your mind. Since you are just starting out the basic plan without the bells and whistles should be just fine. If you feel you need an upgraded plan to fit your needs then feel free to choose their Plus or Prime plans.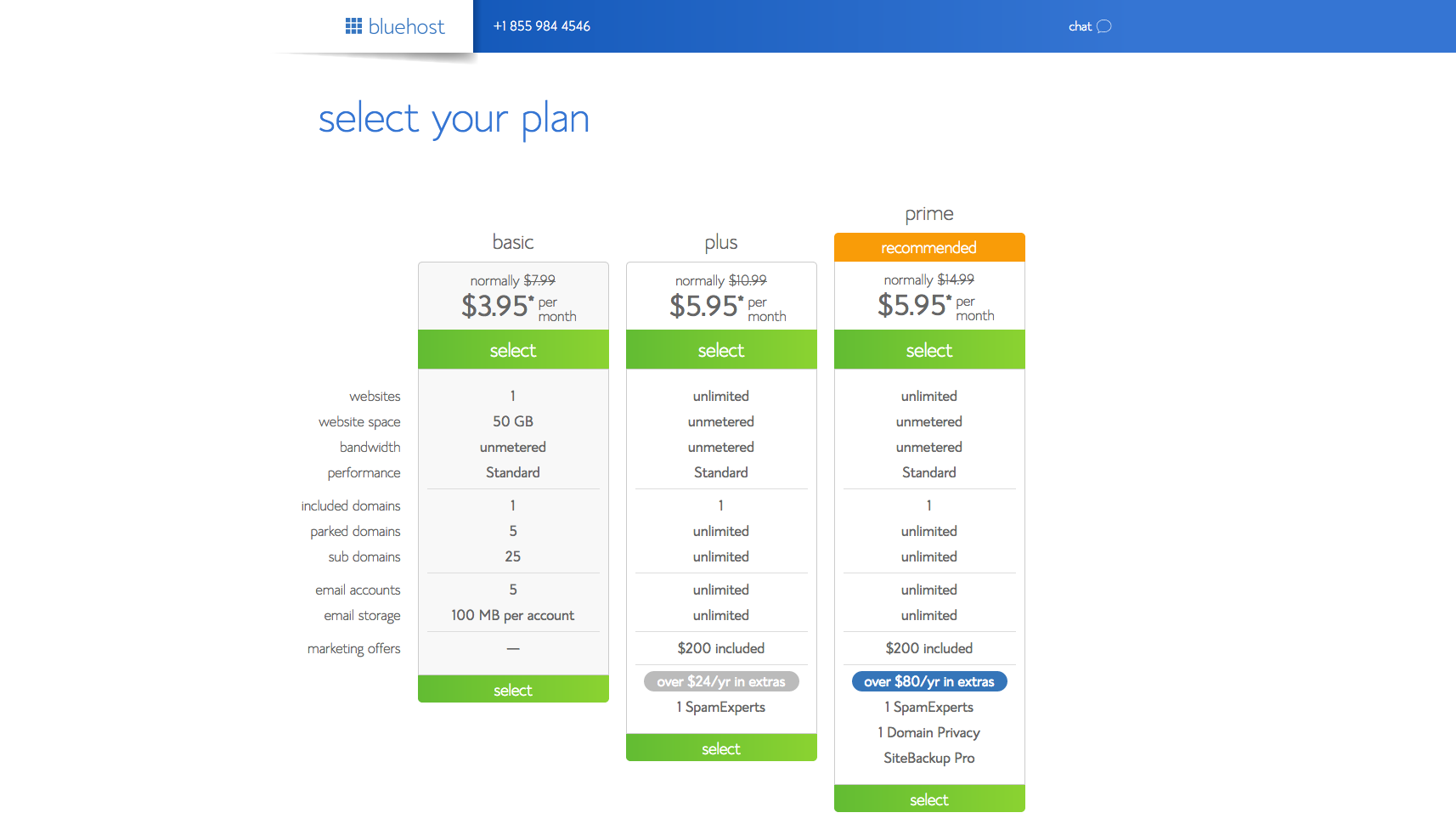 Once you finish registering your new website you will set up your new domain. Bluehost provides your domain for free but you do have the option to use a domain you already have. Next step is find your theme! Your theme is essentially your blog's aesthetic. We'll discuss where to find themes later in the course don't worry. Wordpress makes installing and customizing themes simple and quick.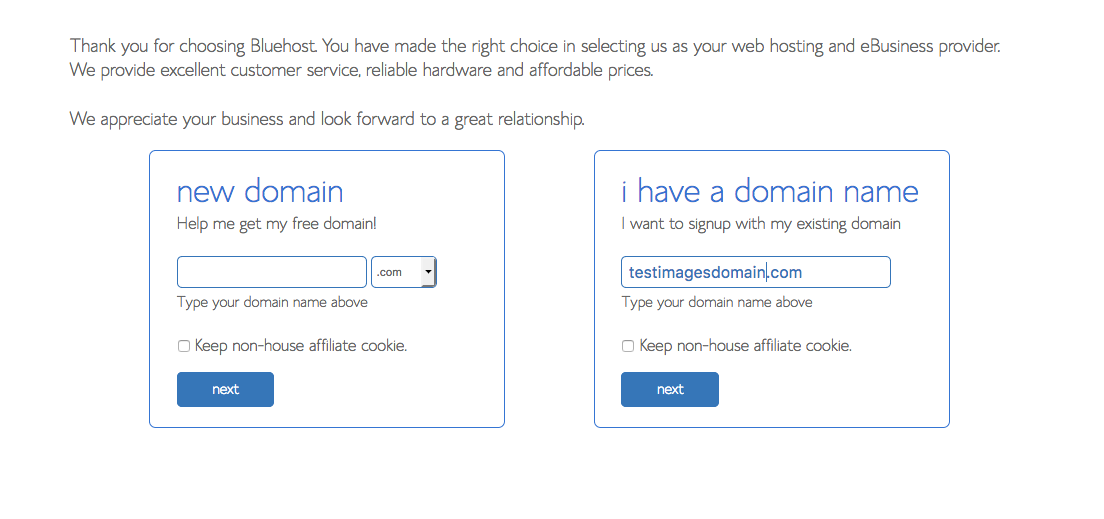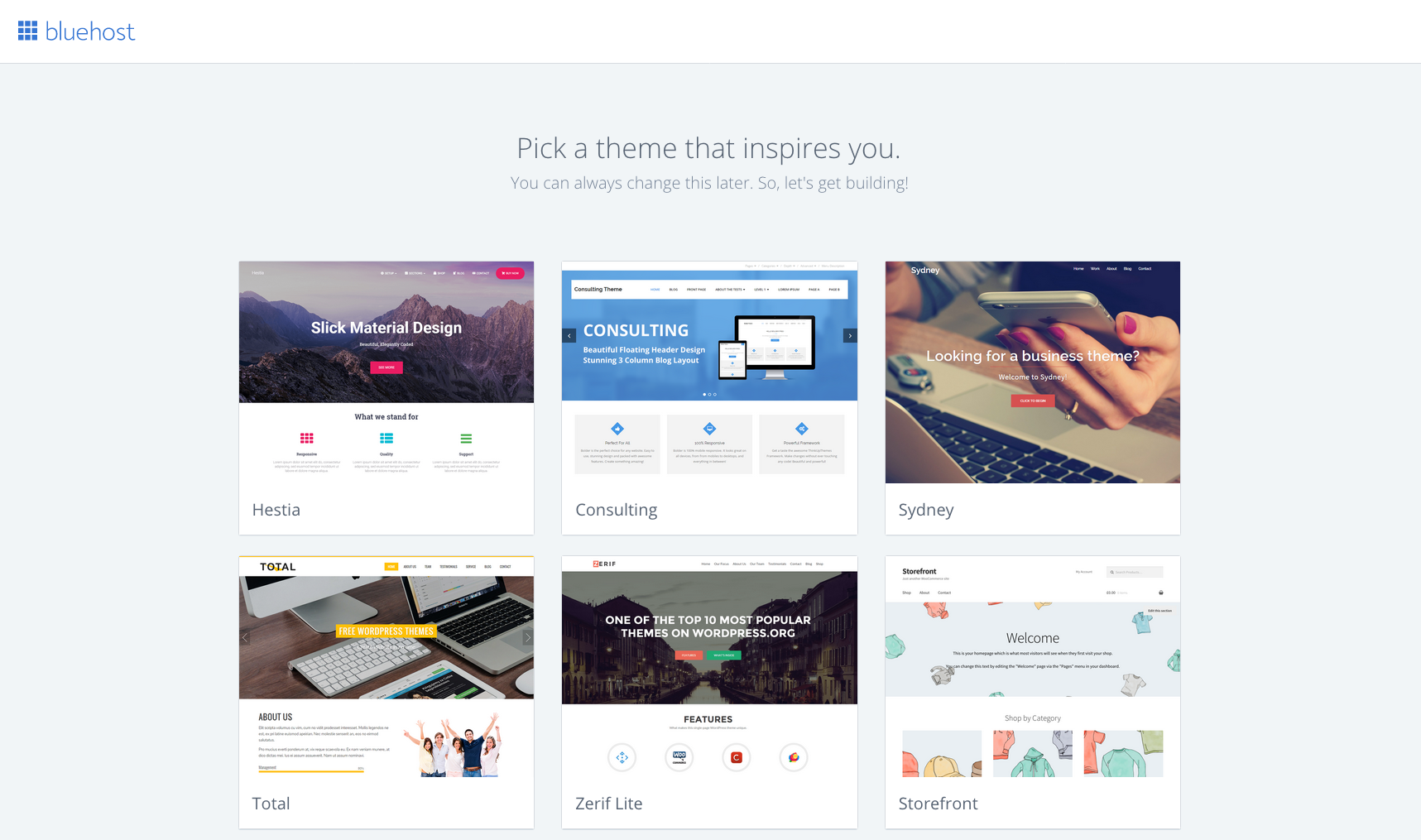 Now that your site is paid for and your theme is being pieced together off to the next step. You can start creating posts and setting up your WooCommerce or Shopify store. Don't worry your posts won't show until you launch your site. And just that easily you have your own platform.